#
Security Think Tank: Key elements of an incident response plan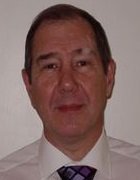 What does a good information security incident response plan look like?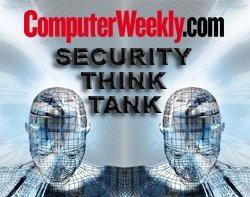 This Article Covers
Data Breach Incident Management and Recovery
RELATED TOPICS
Share this item with your network:
Security Think Tank: The dos and don'ts of a good . ComputerWeekly
RSA announces Managed Security Partner programme ComputerWeekly
Most businesses need to transform IT security, says . ComputerWeekly
Huawei coins 'boundless computing', so what is it? CW Developer Network
Cast survey: whatever happened to software accountability? Open Source Insider
View All Blogs
In The Current Issue:

CIO interview: Daniel Gebler, chief technology officer, Picnic
Office 365 at your service
Assessing the appeal of AMD's EPYC server processor family for IT buyers

Download Current Issue
The starting point for any security breach incident plan, good or otherwise, is that is must be formal. By this I mean it has been formalised on media and available to company staff, has been reviewed and signed off by senior company managers and is subject to a regular review procedure.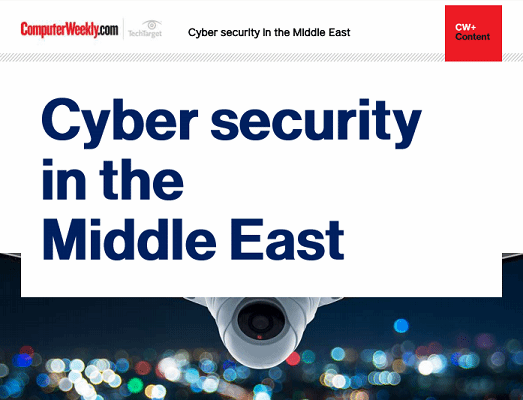 Cyber security in the Middle East
It is not just western countries such as the US and the UK that are being targeted by hackers, as the rapidly developed and wealthy nations of the Middle East become targets of both politically and financially driven attacks. Discover how cyber security expertise can help businesses in the Middle East navigate digital transformations and keep cyber criminals at bay.
By submitting your personal information, you agree that TechTarget and its partners may contact you regarding relevant content, products and special offers.
You also agree that your personal information may be transferred and processed in the United States, and that you have read and agree to the Terms of Use and the Privacy Policy.
There should be more than one version of the plan and all versions should be synchronised. There should be a basic or high-level plan available to all staff so people know what basic steps they need to take in the event of something going awry.
This version needs to be easily available (e.g. on a company intranet) included as part of the staff handbook and staff should be reminded of the plan regularly and not solely during a new employees joining programme.
Consideration should be given to creating a senior managers/board version of the plan, but the main plan should be created for the managers and people who will form the team that will be the first responders and those that will take over the investigation and management of a breach.
This main plan should start with a policy statement, scope (e.g. company staff, contractors etc.) and a clear definition of what is considered to be a breach. A policy statement needs to be short and encompasses company values, for clarity supplemental policies can be added in later sections of the document covering the nuts and bolts of the plan. For example, a policy covering the reporting of an incident as the header to a section covering reporting mechanisms and procedures.
Key sections that I would expect to find in plan are:
Policy, definition and scope,
A diagrammatic representation of the process with key information
Incident reporting,
First responders and Incident team composition (names, contact details, roles and responsibilities within the team),
Incident assessment (including whether forensic evidence gathering is required),
Incident countermeasures (server/workstation/network isolation, invoking a disaster recovery plan or business continuity plan, evidence gathering, managing media reports and public relations, involving external parties as necessary including the police and forensic investigators),
Identifying corrective actions (detailed incident review, project and budgetary plan to implement corrective actions, can include company policy and procedures, training, hardware, software etc.),
Monitoring corrective actions (to the point where the incident team believes that the incident can be closed. A report should then be prepared for file and a summary report prepared for distribution to Senior Managers and the Board).
Peter Wenham is a committee member of the BCS Security Forum strategic panel and director of information assurance consultancy Trusted Management.